TallyKit is one of our best WordPress plugin ever. It comes with many features and functionality. Slideshow is one of the components of the Tallykit Plugin. Using this component you can create a beautiful responsive slideshow easily.
To create a new Slideshow please go Slideshow -> Add New see the image below.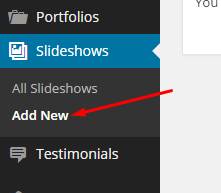 Now Give the name of the slideshow and click on "Add New" to add slider items. See the image below.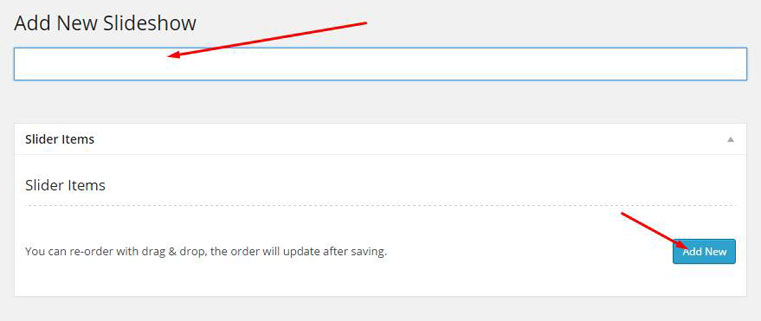 On the left-hand side, you will see the settings of the slier. You can change the slider height and other available settings. See the image below.
Once you are done with all settings you have to publish the slider. Click on the "Publish" button.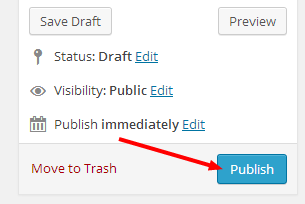 Slider Shortcode.
You can get the shortcode for each slideshow easily, just click on "All Slideshow" and you will see the list of all slideshow also you will see the shortcode of each slideshow. Please see the image below.
Also, we added a shortcode editor button to get the shortcode.